creative solutions for children's success
We help your child thrive by providing evidence-based speech and occupational therapy.
At Puzzle Piece, we embrace each child's individual strengths. We use your child's interests to help them build the foundation they need to develop reading, writing, social, communication, cognitive, and fine motor skills.
Our Speech Therapists and Occupational Therapists work closely together to provide your child with comprehensive evaluations and treatment.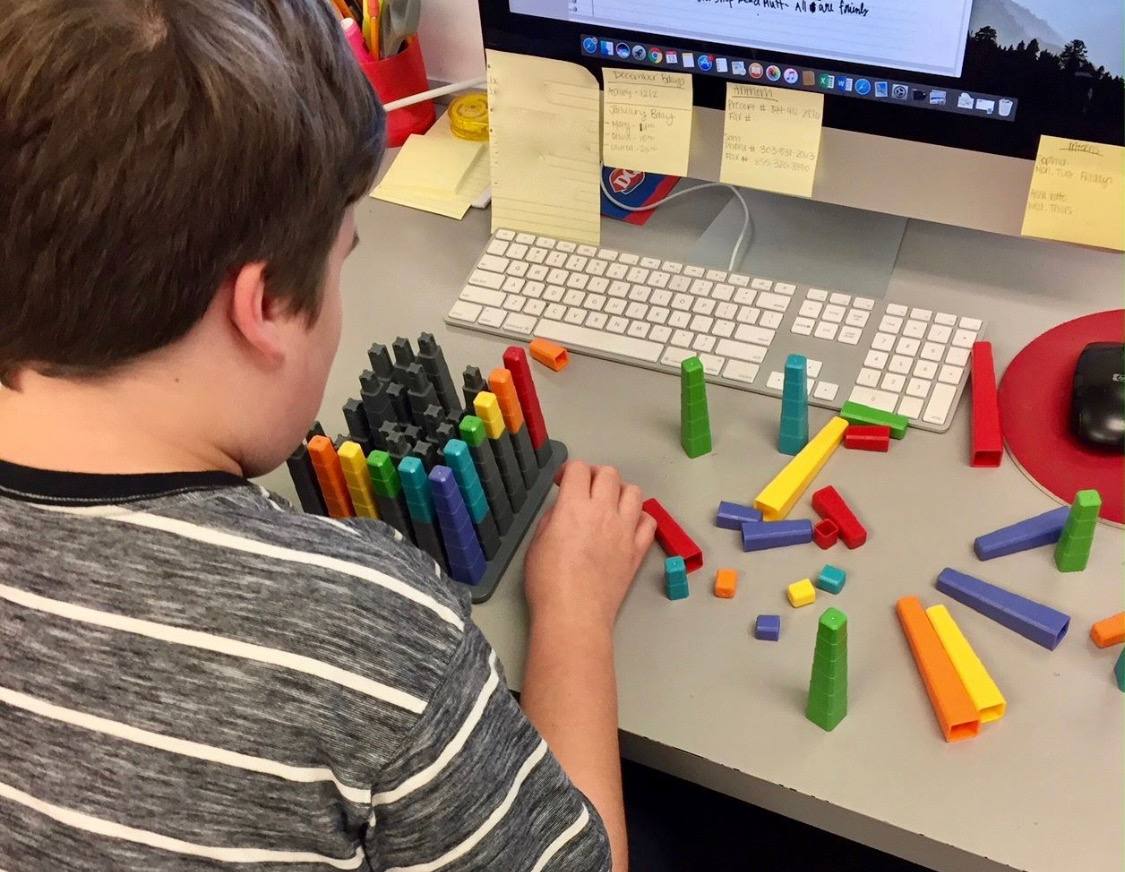 A child's life is made up of "occupations" or daily activities. These include playing, learning, getting dressed, interacting with peers, sleeping, and many others. Our occupational therapists evaluate and treat these "occupations" and more.
Speech-language pathologists evaluate and treat disorders of communication. Our team of speech-language pathologists administer standardized assessments and use evidence-based practice to diagnose and provide intervention.
social and executive functioning groups
Social and Executive Functioning Groups are excellent opportunities for our clients to practice social thinking and collaborative problem solving with their peers.
dyslexia diagnosis and treatment
Puzzle Piece offers dyslexia diagnosis and treatment utilizing the Orton-Gillingham multi sensory approach.